Meet the Governors
Dr Alex Hughes - The Chair of Governors
I have always had a love of learning and for many years I have been involved in supporting local schools in various parts of the country. Since 2014 I have chaired the Diocese of Ely Board of Education, which oversees 87 Church Schools and Academies. I strongly believe that a quality education combines academic achievement with a positive ethos and wisdom for living. It has been a joy to get to know St Philip's school since I became chair of governors in 2018 and to support its ongoing success.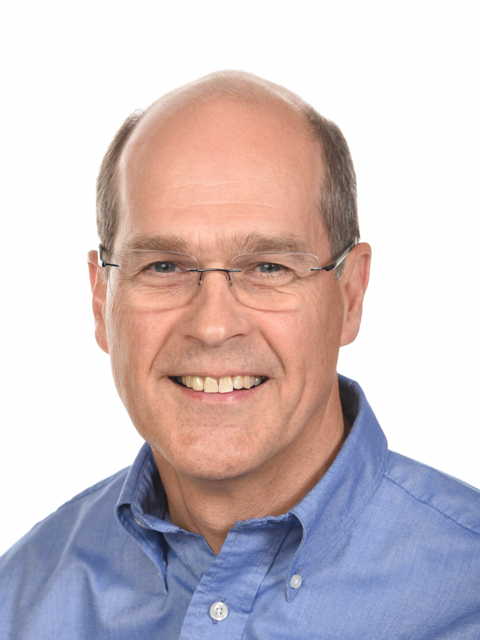 Andrew Maclellan - Vice Chair of Governors & Chair of Finance and Resources Committee
I recently retired after over 40 years working in engineering business, starting in the motor industry but the last 25 years in renewable energy. In that time I have gained a great deal of experience in management, finance and contracts – plus dealing with government. I am married with 3 adult daughters, and 3 grandchildren. I have had long links with St Philip's Church and St Philip's School, having been a trustee of the church schools since soon after moving to Cambridge in 1979 and, many years ago, previously served as a governor here. The challenges and demands faced by schools have never been greater, but it is a privilege to be able to work with the other governors and the school staff and to serve the school community again.
Samantha Woods - Staff Governor
My name is Samantha Woods and I am a staff governor at St Philip's C of E (A) Primary School. I have been a teacher for 12 years and governor here for 2 years. I was interested in becoming a governor at St Philip's C of E (A) Primary School because I am very proud of our children and my involvement in school life benefits my role on the governing body. I believe my role as staff governor allows me to support and make a positive contribution to the continued success of our school.
Sarah Swire - Parent Governor
I was elected as a Parent Governor in 2018. Having 3 children in the school I have a keen interest in helping the school to be the best it can be. I have a background in Science and Education giving me a variety of skills and knowledge I can bring to the school. I currently work as a Cycling Instructor and enjoy giving children independent skills. On the Governing body I am involved in the Teaching and Learning committee, I am also the link Governor for Pupil Premium and SEND.
Alan Syrop - Foundation Governor
I have retired from a 40 year career, fulfilling a wide variety of engineering roles, both technical and managerial, which spanned the design of food processing machinery to surgical devices and the development of manufacturing systems.
Now, I can be involved in the community as well as St Philip's Church, where I am also a Warden – it's good to be a School governor and support the long-term links between the two, using practical skills where I can and helping nurture the next generation of Romsey people.
Jennie Brandon - Foundation Governor
I'm a Cambridge-born Mum with a child in year 6 and have seen St Philip's go through many ups and downs during the years we've been here. I was motivated to use my skills gained in teaching, marketing, the civil service and administration to help the school thrive again. My focus is on making sure we serve families of all kinds, especially those who are struggling with making ends meet, health or the general challenges of bringing children up in an expensive, diverse and changing city. As an ex-teacher, I also want to encourage and cheer on every member of staff because schools are dealing with so much more than just education and it is a tough job.
I grew up in the Church of England and believe strongly in the value of church schools but I have always believed that "faith rolls its sleeves up". and makes a difference in a practical way. That's looked like putting up a shed for Early Years outside area and it also means a lot of reading and stretching my brain as we ponder policies, strategies and budgets.